Kicking off the New Year With Spirit
January 25, 2023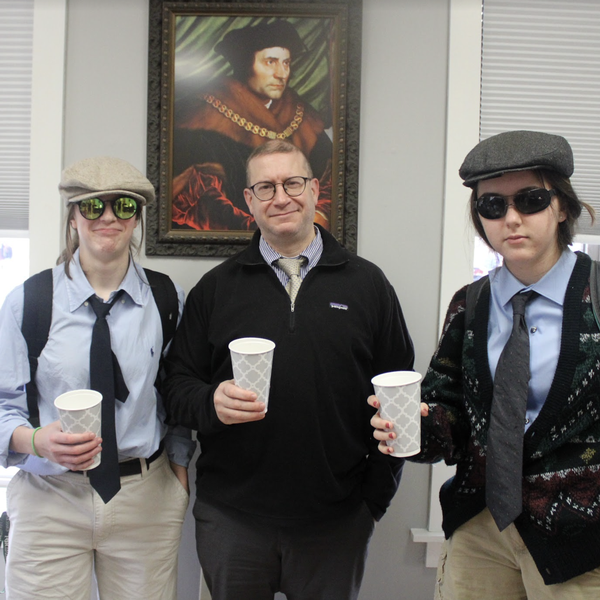 The week of January 9th - 13th was Spirit Week at Chelsea Academy! The uniform-free week was an opportunity for students and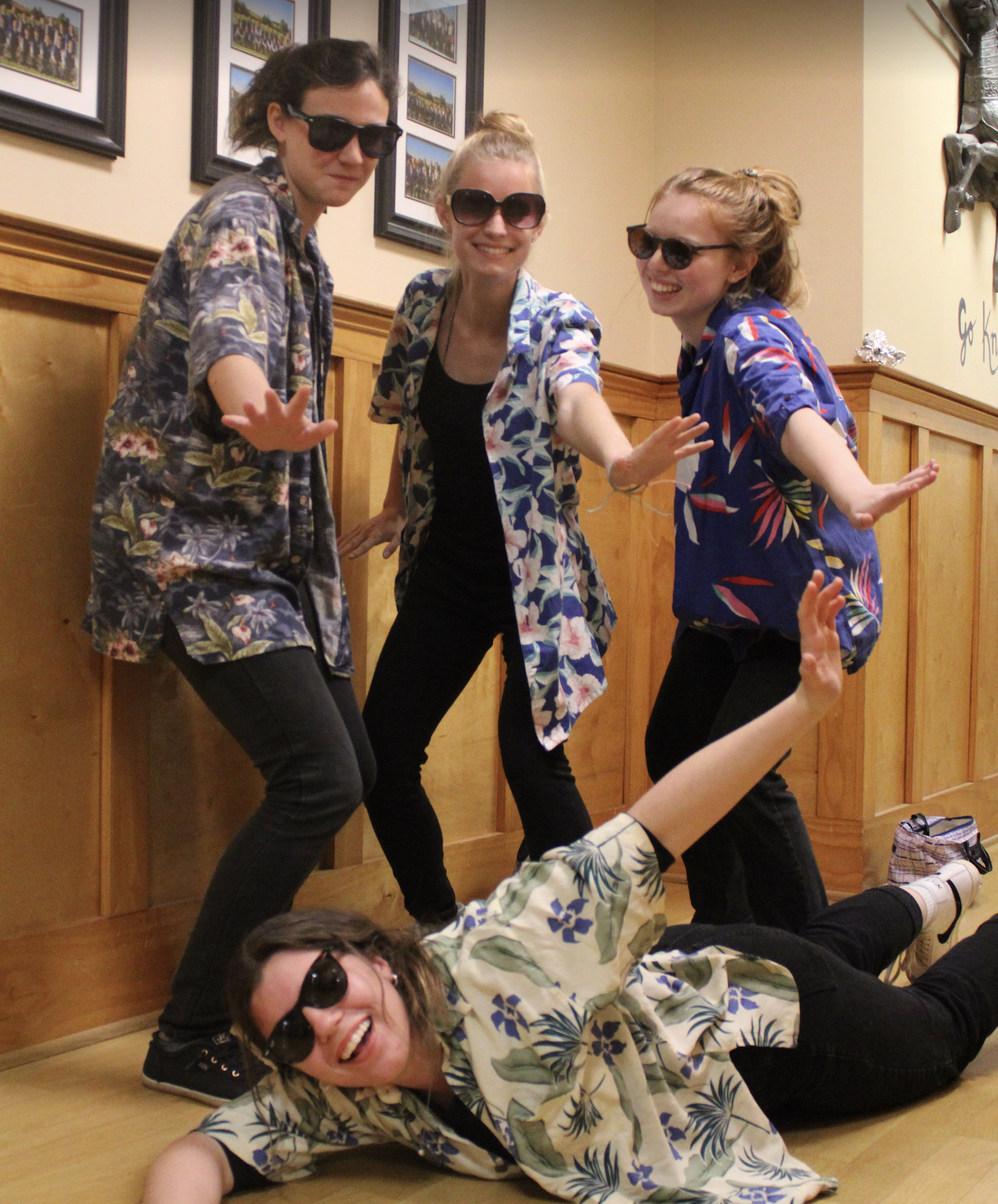 faculty to show their creativity and enthusiasm in what would otherwise be a bland return to school after Christmas break. Each day, students dressed according to a different theme, with attire varying from Civil War uniforms to 80's fashion.
In the much-anticipated return to school on Monday, students showed their spirit for Chelsea by wearing their uniform. A hugely popular choice!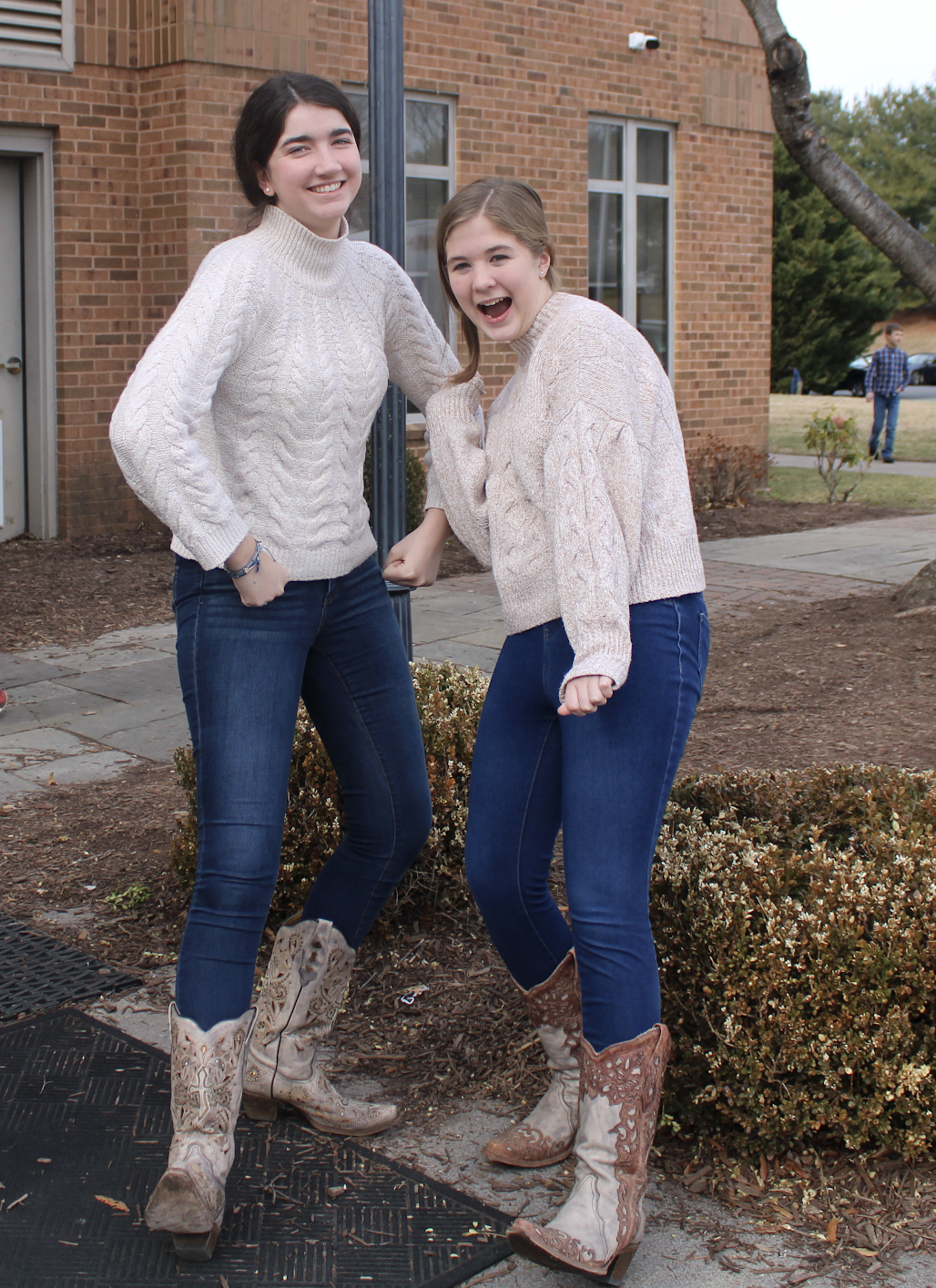 The real spirit week began with "Twin Tuesday." This was an opportunity for students to practice their communication skills in an attempt to make their teachers think that they were one of their friends. Though that never happened (at least to my knowledge,) the assortment of matching outfits that came in was truly a wonder and a testament to the students' creativity.
The following day was "Wacky Wednesday", where people came to school dressed in the craziest and wackiest outfits imaginable. From outfits put on backward to shaved heads, this day was the most shocking and disconcerting day of the week.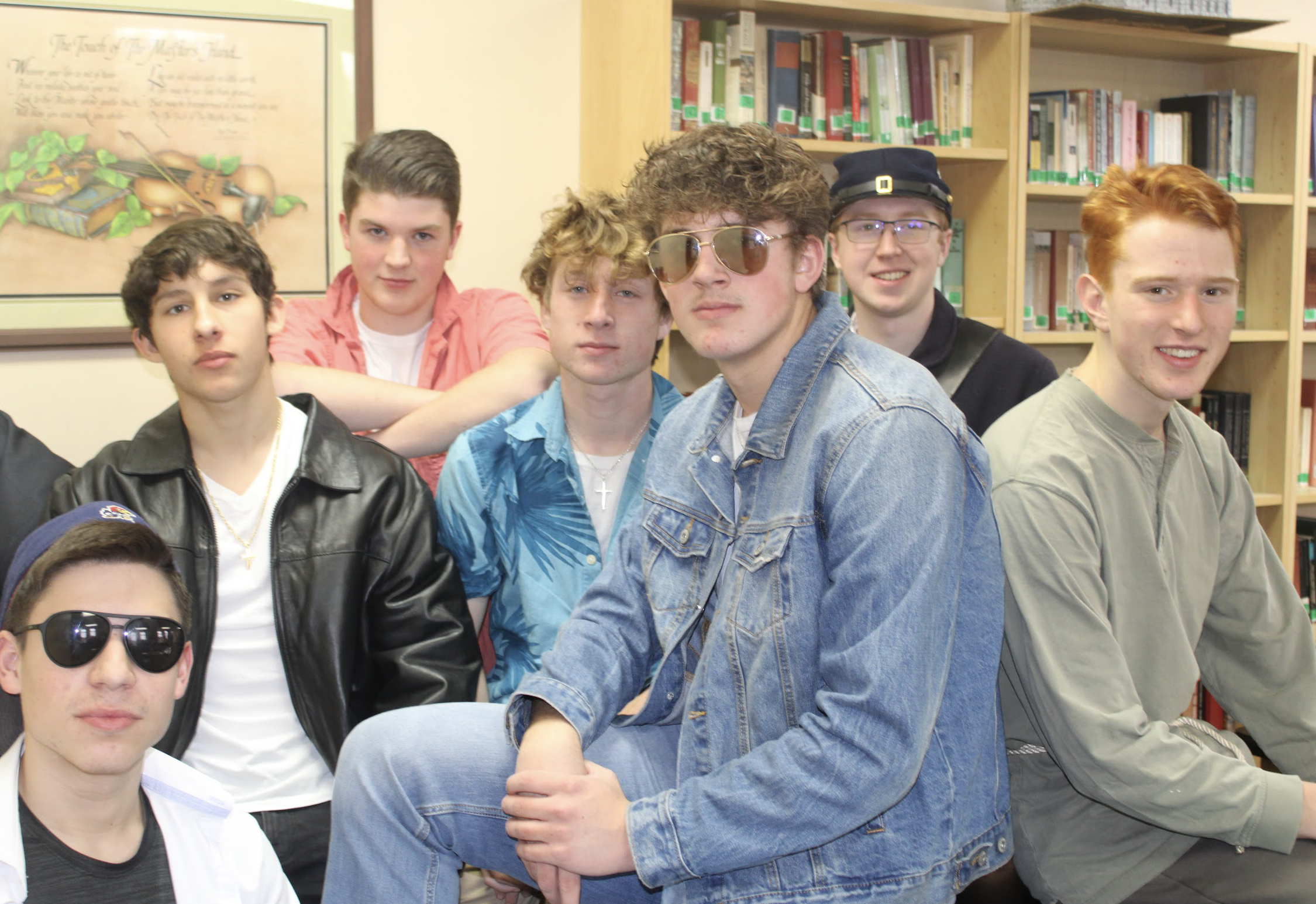 Thursday was "Decades Day", where everyone traveled back in time and wore the outfits of their favorite decade. These outfits made that week's house activity, "Reindeer Games," all the more amusing. Slightly concerning (at least for those who grew up in the 80s) however, was the similarity of the outfits on Wednesday and Thursday.
On Friday, the entire school donned their white attire to show their spirit for the varsity basketball home games that evening. Both varsity teams pulled off huge upsets against Grace Christian School (Staunton) to round out the exciting week. Go Knights!
Thank you to all who participated in the fun! We saw some impressive and crazy outfits this year! Who knows what amusing regalia will dominate next year's spirit week…