A Glimpse Into Chelsea's New Lower School
December 19, 2022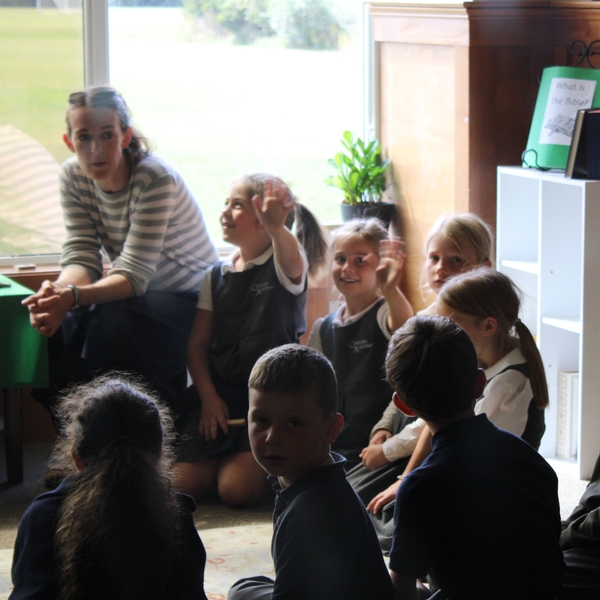 With the first semester of Chelsea Academy well under way, we had an opportunity to witness an exciting new feature to Chelsea: the addition of grades K-3. They, along with the fourth and fifth graders, make up Chelsea's Lower School. The Lower School has taken up residence in the new building on Progress Drive, formerly Virginia International Academy.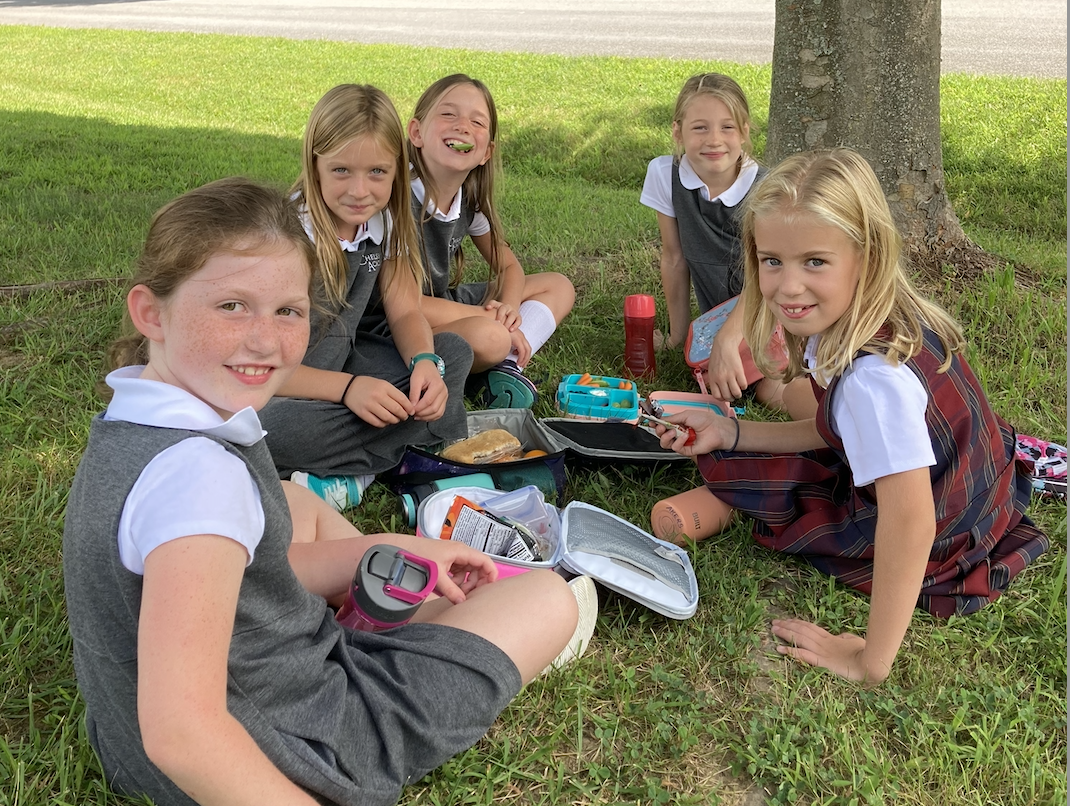 Curious to see what the new lower-school students thought of their school, the journalism team took some time to ask them about their favorite parts of going to Chelsea.
Immersed in a new curriculum that ranges from Music with Mrs. Schuttloffel, to French with Mrs. Lagarde, the lower-school pupils found it hard to decide on their favorite classes. Some of their top choices included Art and English, as well as Geography with the legendary Mr. Selner. In Math, Mrs. Thomas helps all the younger grades, tutoring them in their weaker spots, and never forgetting to reward their hard work with candy prizes.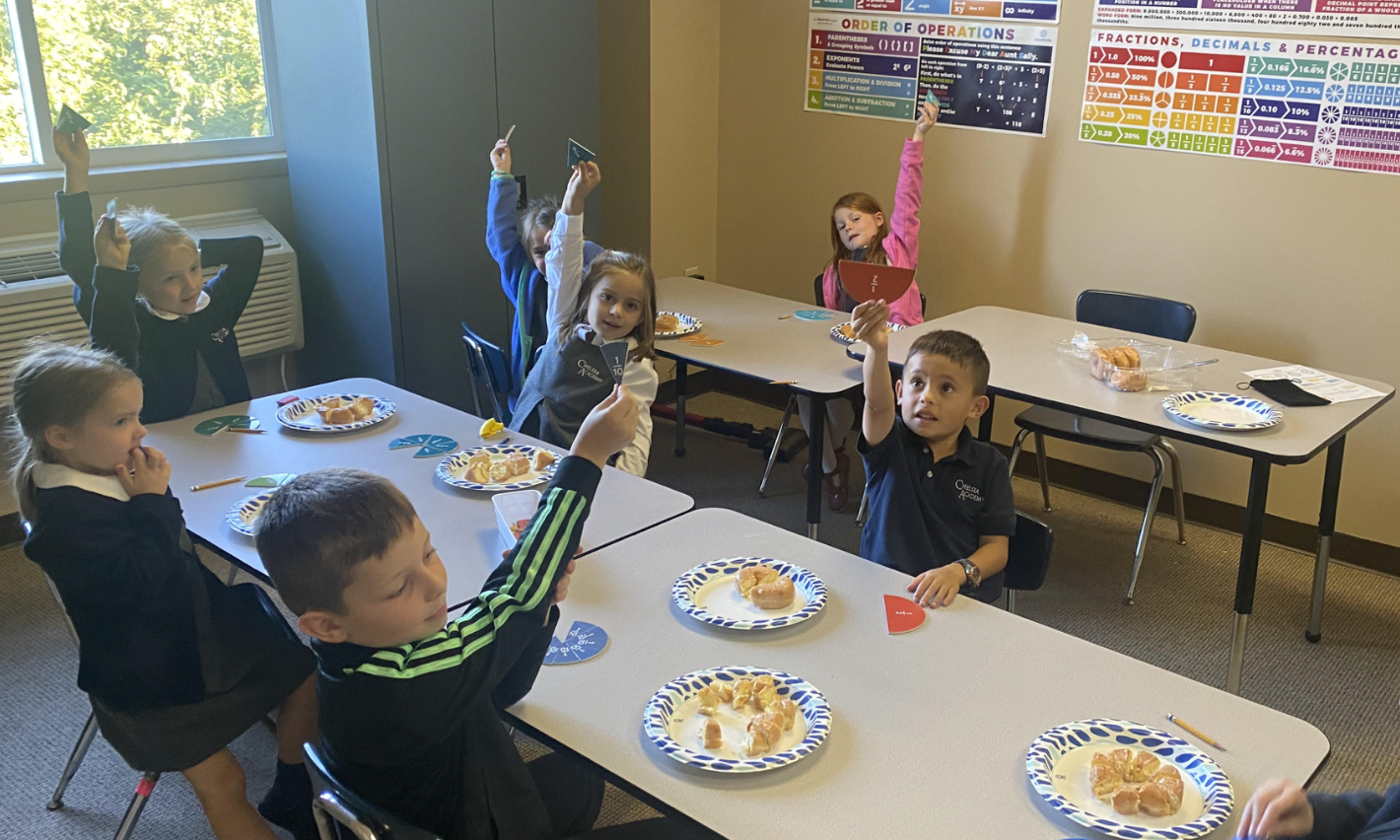 The Lower School students encounter the Catholic faith in Atrium class. Here, they have the opportunity to actively pray and learn about sacred traditions, exploring the parts of the Mass, liturgical seasons, parables, and much more through hands-on activities involving an array of materials and resources. Many of the lower-schoolers enjoy spending time in the atrium and have said it is "hands-down one of the best parts of the day."

The variety of classes in the Lower School provided a solid foundation for these students as they prepare for Chelsea's rigorous curriculum in the middle and upper school.

Outside of the classroom, the students enjoy participating in the school-wide House competitions and activities. These competitions not only boost school morale, but also give students a healthy competitive spirit and a sense of pride in their house and school. Most importantly, participating in the House System gives the lower-school students an opportunity to be with their Upper School peers and build new friendships.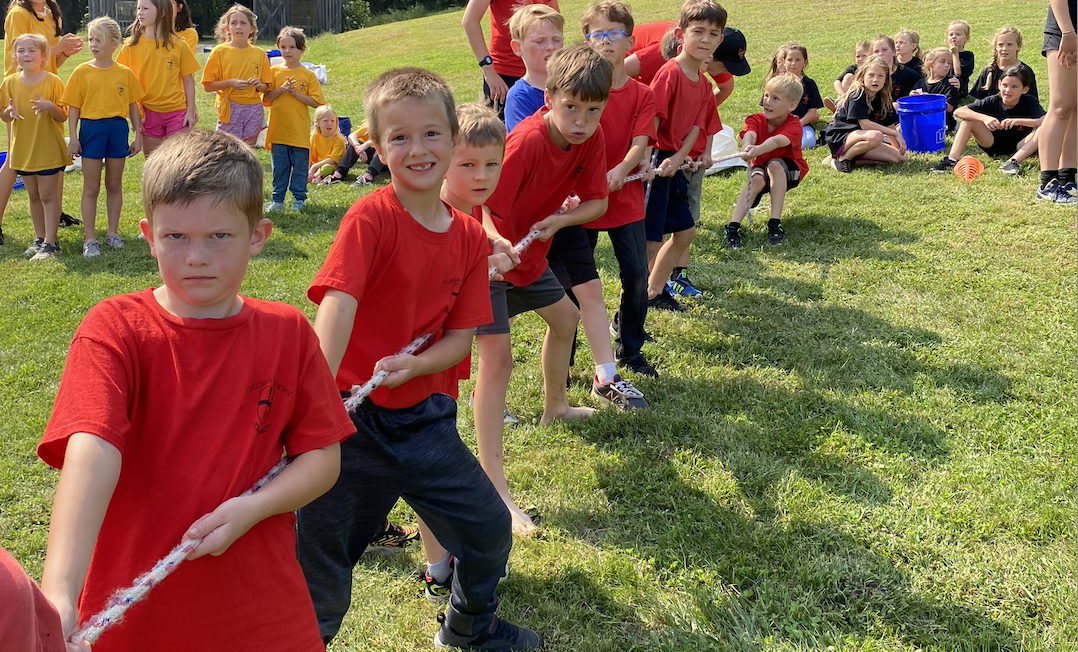 Because of the smaller class sizes, students have an easier time getting to know everyone well. To quote third grader Felicity Shuttloffel, "My favorite part of Chelsea is making friends." This unity is harder to replicate at a larger school and is at the core of the Chelsea experience.

Overall the Chelsea Lower School is off to a wonderful start! With dedicated teachers, a solid curriculum, and roots in faith, the Lower School, like the rest of Chelsea, guides students in becoming confident, well-rounded people.