Weekly Sports Recap
February 15, 2022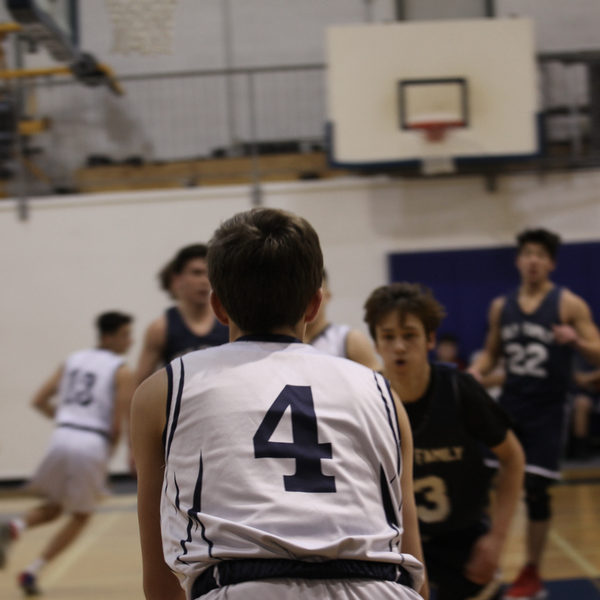 The Chelsea basketball teams compiled a 3-3 record last week, featuring the middle school boys' third straight VMSC Championship and a thirty-point varsity girls victory.
Here is the rundown:
Middle School Girls: The middle school girls had a hard-fought loss against Fresta Valley in the first round of the VMSC tournament.
Middle School Boys: The middle school boys continued their undefeated season this week, beating Mountain View on Thursday and becoming VMSC champions with a 40-32 Friday night thriller over Sacred Heart in front of a large, raucous crowd.
High School Girls: The Varsity girls won their only game this week with a dominating 30 point victory over Eukarya Christian School on Thursday.
High School Boys: Suffered two hard-fought losses with multiple injuries against Loudoun County and Eukarya Christian school. They are looking forward to those rematches coming in the near future.
We are proud of our Knights!
Blessed Pier Giorgio Frassati. Pray for us!