Senior of the Week: Betsy A.
March 02, 2022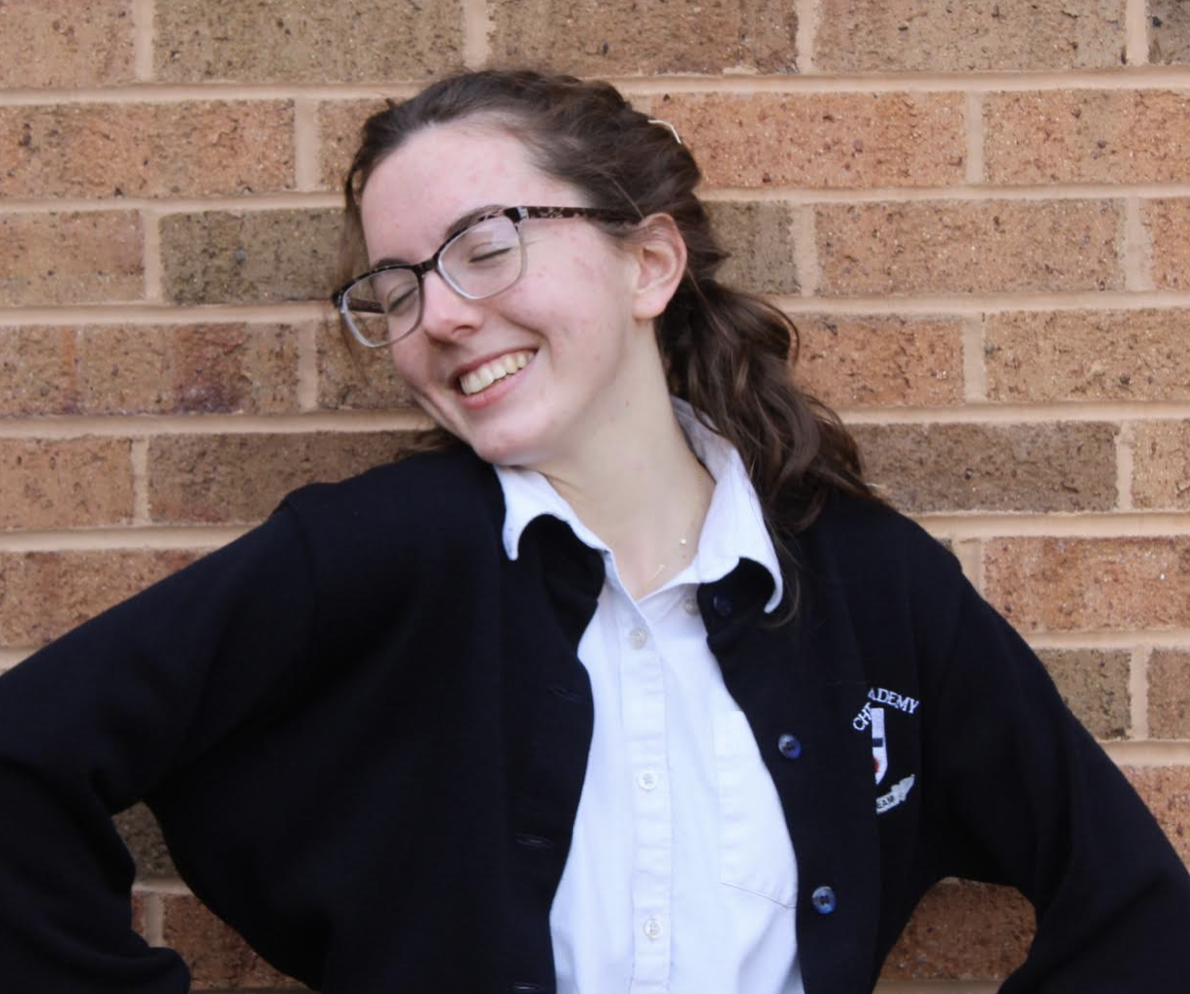 You can always find Betsy with a contagious smile on her face! She is gifted in art and music, spending lots of her free time painting or playing the piano. Betsy also enjoys going on outdoor adventures and spending time in nature. She will be dearly missed in the athletics department, as she has played on the volleyball team for six years. Her fondest Chelsea memory is attending the 7th-grade canoe trip with her classmates.
After graduating, Betsy plans on attending Lord Fairfax Community College to get her CNA and eventually her RN, specializing in labor and delivery.
Good luck on your next adventure Betsy!!