Friday Sports Recap
January 20, 2022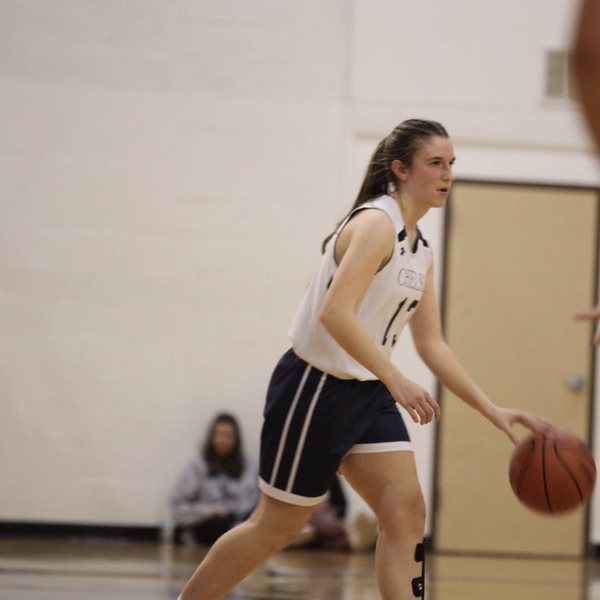 Chelsea Academy enjoyed a dominating day and night of basketball last Friday night at the VIA gym, with an impressive four-game sweep of rival Holy Family Academy of Manassas.
The Knights recorded lopsided victories at both the middle school and high school level, boys and girls.
Amidst a plethora of standout performances, Henry and Cici Wingate received particular shoutouts. Henry had 17 points, and Cici had 19.
Here is a recap of the festive Friday:
Middle school girls: The Knights improved to 3-1 with their lopsided 30-6 victory over Holy Family.
Middle school boys: The middle school boys continued their undefeated season with their fifth straight win.
High school girls: After their first basket from Cici Wingate 20 seconds into the game, the varsity girls never looked back. With aggressive defense, effective offensive play from the starters, and strong performances from the bench, the Knights dominated Holy Family all game, winning 56-32.
High school boys: The varsity boys improved their season to 3-1 with their dominating win. Despite the absence of coach Mike Schuttloffel due to sickness, the Knights maintained their composure and pulled off a 21 point victory. Special thanks to AD Tommy Vanderwoude and Middle School Coach Jim Kelly for stepping in to take over the coaching duties.
We are so proud of our Knights!
Blessed Pier Giorgia Frassati. Pray for us!